No Comments

on Check out my NEW Meetup Group!
May 22, 2015 at 8:00 amCategory:***Heidi's Artsy Posts***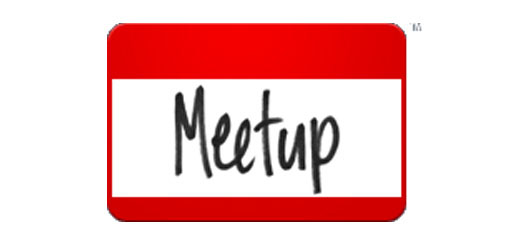 My dream is to once again teach art classes both online and in person.
If you live in the NYC area or know anyone that does…please pass along the link to the MEETUP GROUP.